Samsung is no doubt one of the market leaders in the smartphone industry. Now, this South Korean electronics giant has announced to release GalaxyFold the foldable smartphone. The all-new cutting-edge foldable technology of GalaxyFold is its main highlighting feature. This is no doubt the future technology which seemed impossible a decade ago.
Why GalaxyFold is Struggling in its Launch?
Despite a trade dispute between Seoul and Tokyo, Samsung is all set to launch its most advanced and latest offering, the GalaxyFold smartphone.
However, things are not easy for Samsung. Tokyo earlier this month stopped the export to South Korea of various crucial materials. Thus, world-leading electronics and smartphone companies, including market leader Samsung are facing problems with this action.
This decision was made to provide compensation to Korean Victims as per the South Korean court decision ordering. But, this decision has now become an international dispute. This is causing severe effects on global tech supply chains. This has also forged a possibility of price hikes for consumers worldwide. Therefore, Samsung's GalaxyFold is affected due to this decision.
As it is among the end products that rely on a chemical film produced by Japanese firm Sumitomo Chemical, said IHS Markit display research director, Mr. Tadashi Uno.
GalaxyFold was set to launch on April 2019. However, Samsung pulled back the release date when reviewers reported screen problems after a few days of use.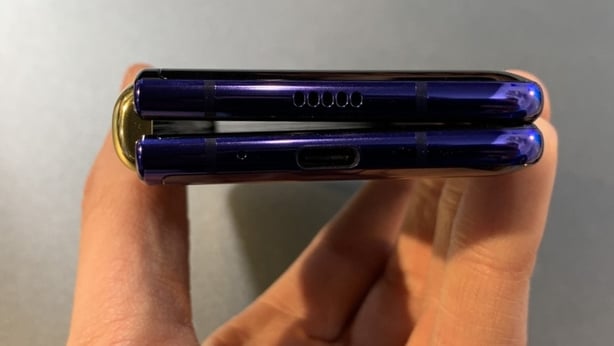 Conclusion
After a zigzag presence of GalaxyFold, Samsung quoted that they have made improvements to the device. Moreover, they also added that they have spent nearly eight years developing the GalaxyFold.
They believe that their effort to develop foldable technology will revive a sector that has been struggling. Tech companies are already under immense pressure to develop this technology and Samsung seems to have to win the race.